RICHMAR® ELECTRODES - 4 Pack PREMIUM (USA)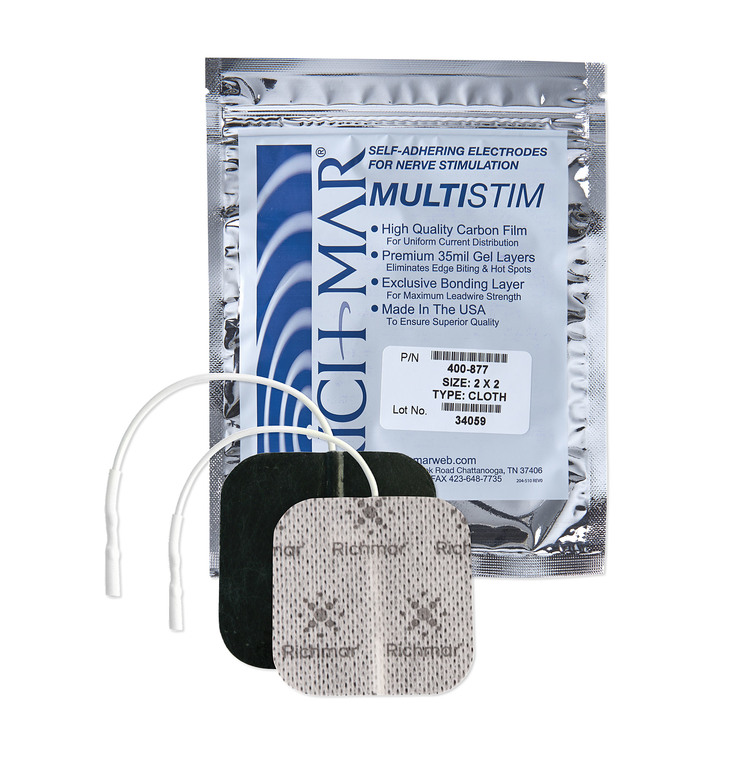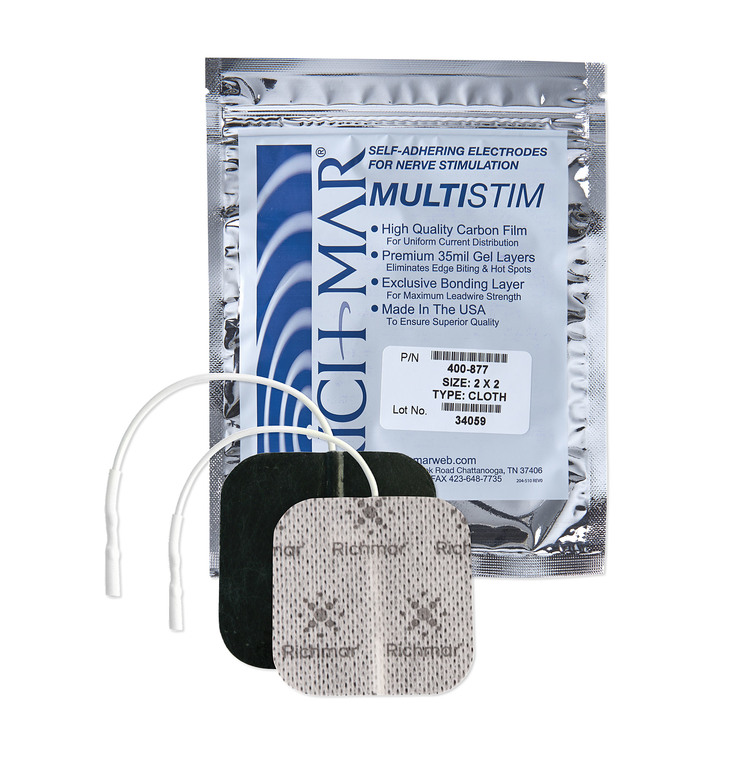 sold out
RICHMAR® ELECTRODES - 4 Pack PREMIUM (USA)
Premium Quality (Made in USA)
RichMar Multistim
High Quality Carbon Film for uniform current distribution
Premium 35mil Gel Layers eliminates edge biting & hot spots
Exclusive Bonding Layer for maximum leadwire strength
Made in the USA to ensure superior quality.
50¢ of each pack of electrodes you purchase are donated, in YOUR NAME, to the cause of YOUR choice.
Choose State-PAC upon checkout.